This is a random ramble so beware BUT I was at Target today and of course got myself some Starbucks the Skinny Vanilla Latte is to die for
Anyways I was looking through the store and saw a couple of things I wanted to get and thought it would be really cool to create a wish list but just one for myself that I can share with you guys of things I would like 🙂
Maybe you'll like them as well
Since its getting cold I thought I needed this wish list because I need some things for the cold! And boy was I right the cold is hitting!
So these are a couple of things I am trying to get before the cold really hits and target is having a sale so I am having a mini heart attack
All links will be posted for these in case your just as tempted to buy them all you have to do is click on the caption below the picture
And with that being said lets look at this list
Melanie's Target Wish List:
Starting off of course some blankets I am really really tempted to purchase I love soft and warm blankets!!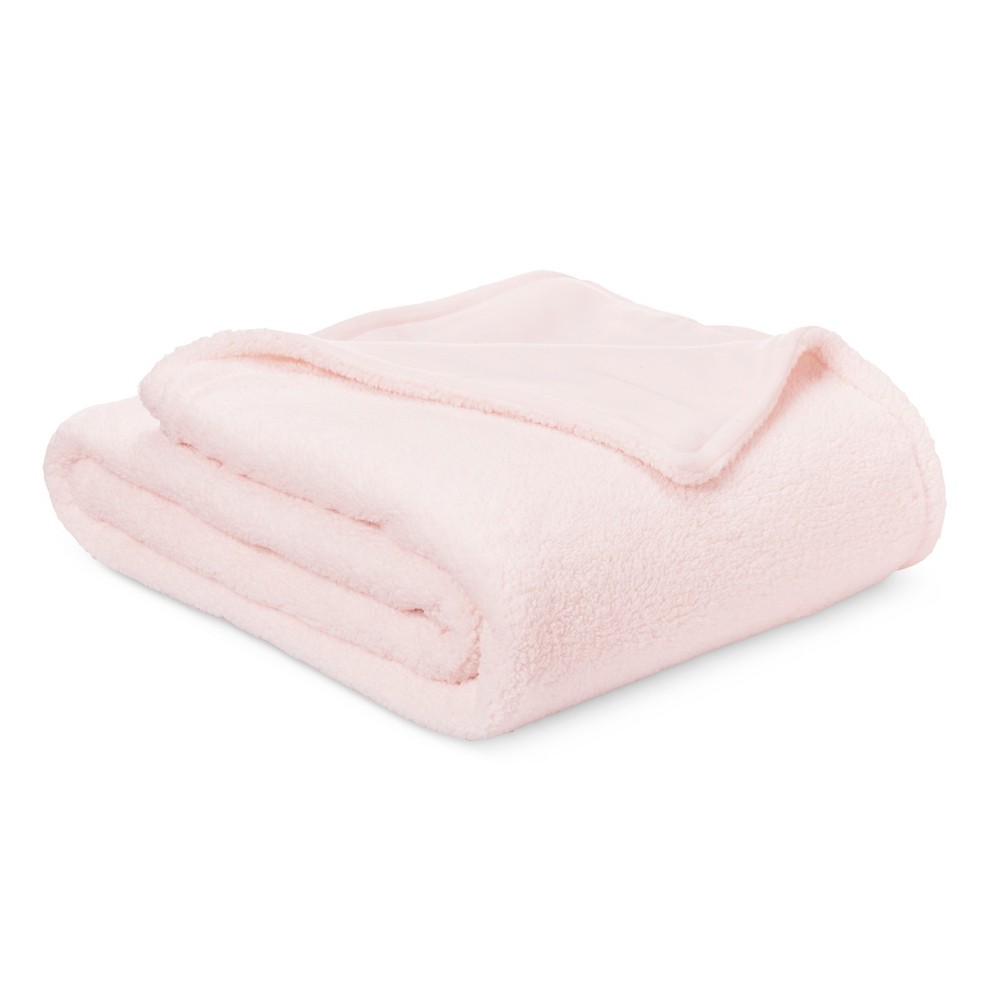 Some Candles of course because for whatever reason my room is like a freezer and no matter how much heat we get it's not enough to warm the whole room
Scarves because I love to layer my clothes and also no matter how many layers I put on if my neck is exposed I am FREEZING I don't know how that work.
Everyone and I mean EVERYONE should have fuzzy socks especially if you live in a very cold area. They just make life better and KNEE HIGH fuzzy socks I AM SOLD!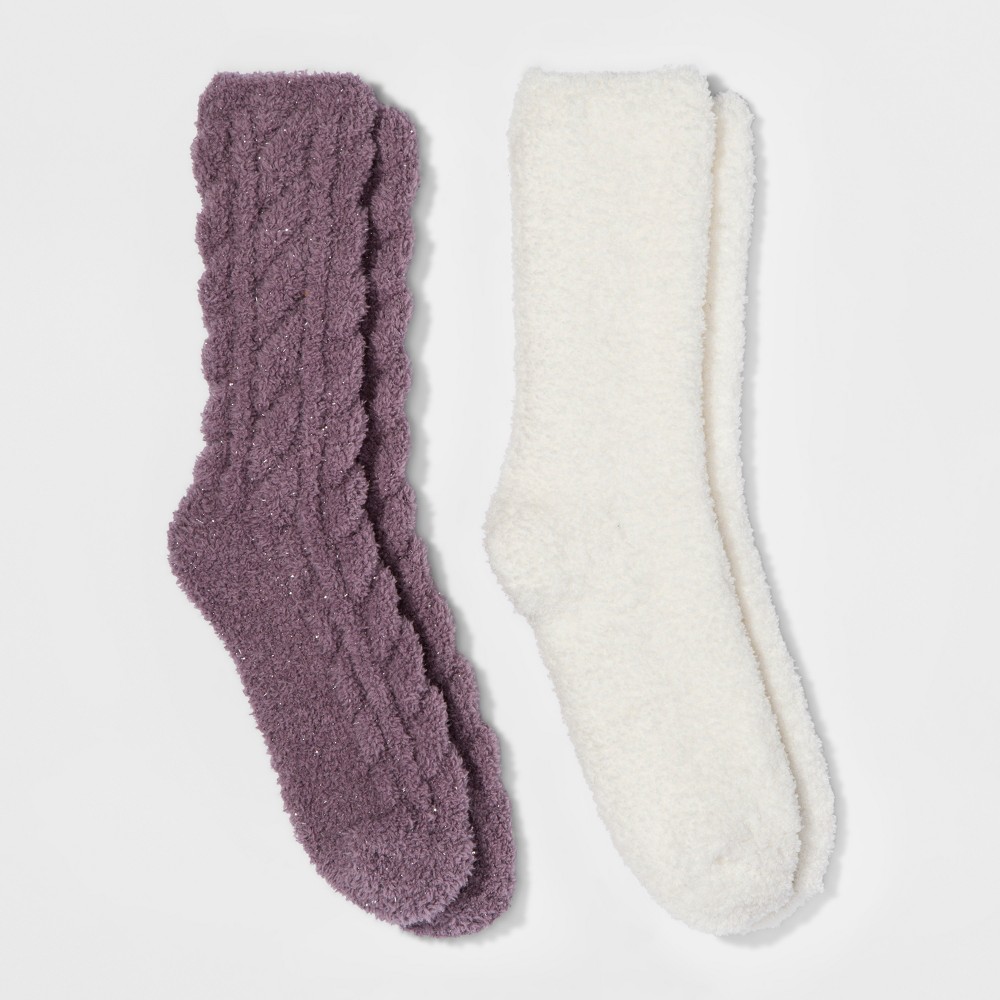 And that is currently on my target list YAY! Let me know if you like any of these items and if you like this little wish list 🙂 Also tell me some of your wish list items maybe I'll spend more monies! Adios
Links above are affiliated links